Window Treatment: Vertical Blinds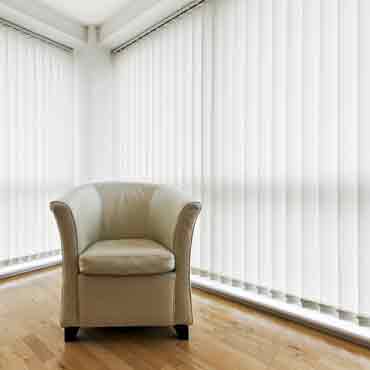 Hundreds of styles and colors to choose from when you are looking for vinyl verticals.
Kirsch now has new Panel Tracs for your slider. Not a vertical, not a drapery, but a new innovative product for sliders, large windows, or even room dividers. Come check it out!