Brand Overview
Commercial Brands
LVT/LVP
Installed Armstrong LVT in our showroom! Looks great! The natural wood look was installed in a home. It looks awesome!
The Hottest Selling Product on the Market Today
When it comes to the hottest selling product on the market today we have it covered. Vinyl planking is gaining in popularity and we have it. Choose from Armstrong LVT, Tarkett ProGen, Beauflor, Southwind, Phenix, Johnson Farmhouse plank for that really rustic look or Shaw Floorte.
New Johnson LVT. We also have products by Johnson, Southwind and Phenix. The vinyl planks have it all – most of all they are waterproof, durable, and beautiful.
Armstrong Luxe and Luxe fastak are two of the best products on the market. These can be floated, glued or self adhered. It's your choice. The Vivero collection is a must see line with both wood and tile looks. This LVT product is actually made here in the USA! This can be glued only. If you want to install it yourself you can cash & carry any product and we will provide you with the installation instructions as well.
The Armstrong Alterna collection is a large variety of luxury vinyl tiles in numerous sizes that can be installed with or without grout. Looks so much like an actual ceramic tile you wouldn't know the difference until you touch it.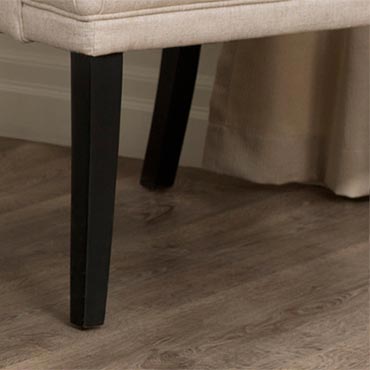 Education Links
Learn More
At Jake's Carpet we believe an educated consumer is our best customer.
Featured Articles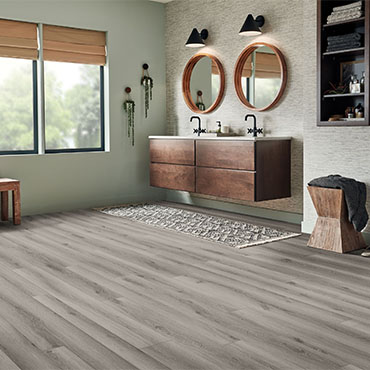 Armstrong Engineered Tile
There's a lot to love about hardwood flooring, but there may be times when vinyl is the best fit. Read about why wood-look vinyl flooring may be the right choice for your project — and what kinds of options you have if you decide to go this route.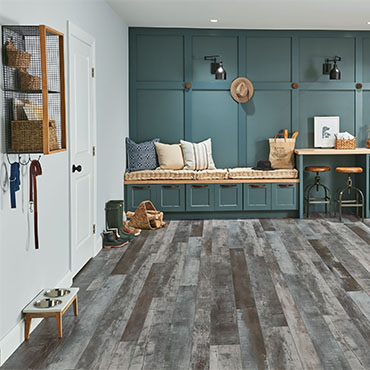 Armstrong Rigid Core
With so many options, finding the best rigid core flooring for your home may feel a tad overwhelming. These Q&As about product construction, style options and installation will help you better understand this unique flooring type so you can shop with confidence.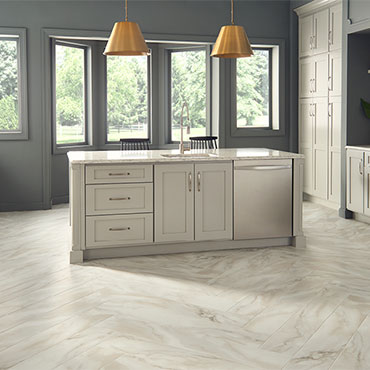 Armstrong Engineered Tile
The kitchen is the hub of your home, where you cook meals and gather for parties. Kitchen floors must withstand frequent foot traffic, dropped dishes and utensils, and spills galore. But because it's a room you'll likely spend a lot of time in, it must also indulge your craving for great style.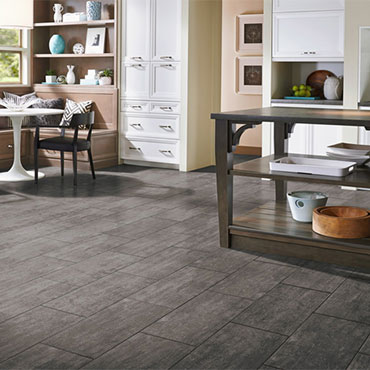 Armstrong Engineered Tile
Imagine the look of natural stone: the captivating mosaic shapes, the delicate veining and the gorgeous blend of organic colors and clefts. You can enjoy the beauty of materials like slate, travertine and quartz, artfully captured in stone-look vinyl flooring.